I started using the Ketogenic Diet nearly a year ago, on the advice from a good friend.  My first reaction was that it sounded like it could not possibly work and was actually unhealthy.  However, I had tried just about everything else you could think of, and I was not healthy.  I needed to make a change.
I am obese.  It is that simple.  However, changing to the Keto diet was not about losing weight.  It was more about getting good control of diabetes.  If weight loss also came, that was a huge side-benefit, one that was I was not seeking but was welcome.  I have come to accept my size and weight.. it is who I am.  I have been a big guy for years since I was a young child.  If I ever become thin, that 's great, but it is not the overall goal of my life.  My goal is to live a good life with my family and enjoy living.
Why I switched to Keto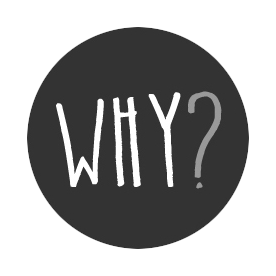 Back in 2015, I started using Insulin to gain better control of diabetes.  At the time, I had brought my weight down to 250 pounds, which was less than I weighed when I was in High School. I really felt good at 250, and I was pretty happy.  Then the doctor convinced me to start using insulin.
After starting on Insulin, the weight started coming back on.  I was eating the recommended low-fat diet.  Lots of salads, veggies.  Limited meat, etc.  I was strictly monitoring how many calories I was taking in.  I was eating about 800 calories per day.  I was almost always hungry.  I was also gaining weight every day!  Hungry.  800 Calories per day.  Gaining a lot of weight.  I was exercising most days.  It did not make any sense.
At that time, I was using 100 units per day of insulin.  I talked to my doctor about it, and he told me that the use of insulin caused most people to gain weight.  Hmm…  well, my diabetes was better controlled, but still not perfect, but I was gaining weight!  This went on for some 9 to 12 months.  I gained about 70 pounds, up to 320.  I swore that I would never go over 300 again after I got below 300, but I was back over 300.  I felt terrible but seemingly could not stop it from happening.  I tried hard to stop it, believe me.
My friend emailed me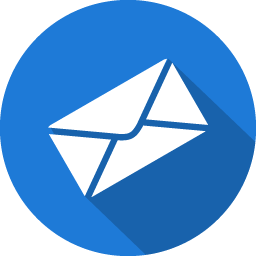 A close friend, Luanne, whose husband is Type 1 Diabetic (I am Type 2) emailed me one day, around March of 2016.  She sent me some information on "unconventional" diets.  She said that her husband recommended that I should try Ketogenic to get the kickstart things.  He said that if I ate keto, I could use less insulin.  The less insulin I used, the less likely I was to continue gaining weight.
Ketogenic is a Low Carb, High Fat diet.  High Fat?  OMG!  This can't be good.  I decided to give it a try, what did I really have to lose?  Obviously, what I was doing was not working for me!
Naysayers
Over this past week or so, I have been posting some recipes/videos of some of the ketogenic foods that I have been enjoying.  Low Carb Pizza.  An Egg and Bacon sandwich on low carb bread made with almond flour. I have gotten a number of emails and also comments on Facebook about this, basically berating me for "eating unhealthy" after having had a heart attack and bypass surgery.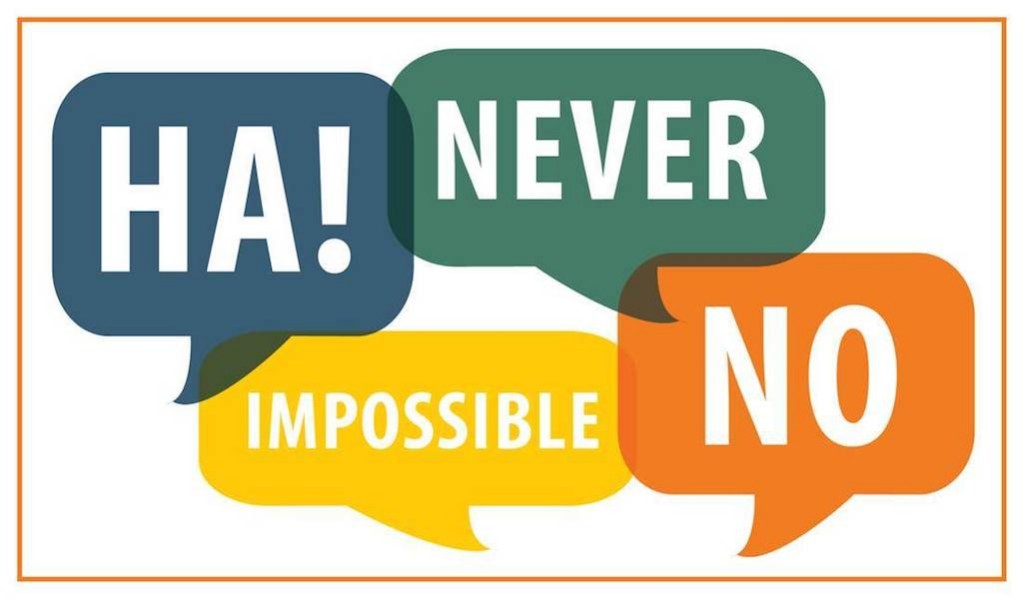 Well, I don't believe I am eating unhealthy, in fact, all of the evidence that I see in my own personal life would indicate that this diet has been very healthy for me.  My Doctors were skeptical, but seeing the results in my medical tests, my weight, my insulin use, and every other factor, most of my doctors are now skeptically curious and want to see how things develop.  My endocrinologist (the doctor who manages diabetes) is amazed at how low my blood sugar numbers are!
Really, for those who have berated me, or told me that I better stop eating this or that.. are you doctors?  Really, why is it your business to tell me what to do?  Really, it is not your business.
Some people have the right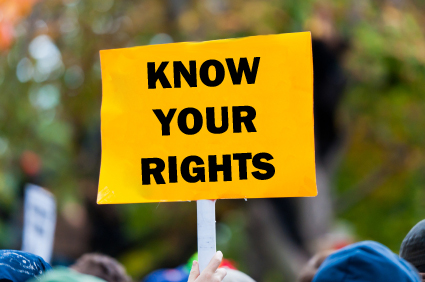 When I had a heart attack and I needed expensive bypass surgery to save my life, a lot of people helped me financially through GoFundMe.  Some people gave me very significant amounts of money.  Four people gave me $1,000 or more in single donations.  A lot of people contributed $5 or $20 or something like that, smaller amounts.  Now, if somebody who helped me financially had concerns that I am doing the wrong thing, and talked to me about it, I believe they would have a right to do so.  Funny thing is, those who have berated me did not contribute anything. They certainly had no obligation to help, and I have no problem with that.  However, why do they think they have the right to berate me for doing something that they do not agree with?  I am not doing anything illegal or immoral.  I am eating an alternative diet, and it is working wonders for me.
To be honest, those very close friends who contributed significant amounts to my surgery have expressed no concerns to me about the ketogenic diet, and I have talked to many of them about it.
Is Everything the Government tells us true?
Personally, I think that our government has an agenda and it is not always the truth. As an example, I don't believe in man-made climate change (global warming or whatever you want to call it).  Shudder to think that I would admit that publicly!  I just believe it is garbage.  I am not a "conspiracy theorist" but there are some things that the government lies about or is simply wrong about.
The truth is, there are a lot of newer studies that show that a high-fat diet, low in carbs, is healthy!  My own personal anecdotal evidence certainly points in that direction.
I feel great
Since starting to eat a keto diet, I am feeling great!
Honestly, I have not felt so good in many years.  I am losing weight.  I am taking far less medicine.  My medical tests are amazingly good.
It is hard to argue with what I am doing when it has turned around my health to such a large degree.
Keep watching this site in the coming days.  I am going to be featuring a series of articles looking at different results I have seen from the Keto Diet, and that will show why I continue to believe in it and to follow the lifestyle.