Over the past month and a half, I have had some fantastic results from fasting. Many health benefits, and great weight loss as well.
I started with Intermittent fasting of between 19 and 23 hours per day on February 14.
On March 15 I decided to kick it up and started a 10 Day 24 hours per day fast.
After the 10 Day Fast, I did a 4 Day Fast starting 2 days later.
Last night, I was laying in bed and got motivated to start something new today!
So, starting today, I am going for a 30 Day Fast! That's right, 24/7 for 30 days. I know a number of people in the Keto/IF community who have done this, it is not uncommon. I will say, I think this will be a challenge, but I think I am up for the challenge. I am looking forward to seeing how it goes.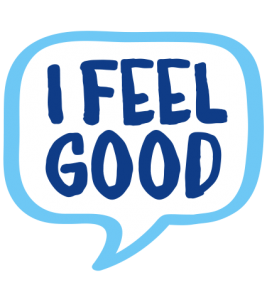 From the fasting I have done so far, I have seen many health benefits. 
Normal Blood Sugar (in the 80s).
Not using any medication or insulin for diabetes any longer.
Normal Blood Pressure.
No longer using any blood pressure medication (was using 3 previously)
My skin is nice and moist. My feet, in particular, used to be very dry and cracked.
I have some skin tags on my body, which are shrinking in size and I think will be gone by the end of the 30 days fast.
My fingernails and toenails are very healthy now. They used to be very brittle.
I feel better than I have in decades!
So, let's see how this goes. I will post reports about the 30 days fasting as they are warranted!
Stay tuned, I have some fantastic posts coming out on this blog this week, starting in just a couple of hours!