Well, I have been in a plateau when it comes to weight for about 4 to 6 weeks. I have been staying at pretty much the same weight during this time, plus or minus about 5 pounds either way. I think the plus/minus part of it depends much on water retention in the body. Going up or down a bit between days is not really a concern to me, but being at about the same weight over 4 to 6 weeks, it is a concern.
During this entire time, I have been very faithful to the ketogenic way of eating that I have been practicing. During February and March, I lost about 35 pounds, and I have not changed my lifestyle at all. So, I am not sure what is going on.
Last week I was talking with my friend, Jeff. Jeff lived in the United States and he is a doctor. He is also doing a ketogenic lifestyle, and he mixes in Intermittent Fasting, and also longer term fasts as I do. So, anyway, we were talking online the other day and he mentioned to me that he has a doctor's appointment coming up soon, and he wanted to lose some extra weight before that appointment. Coincidentally, I also have a doctor's appointment coming up next week. This appointment will be with my endocrinologist.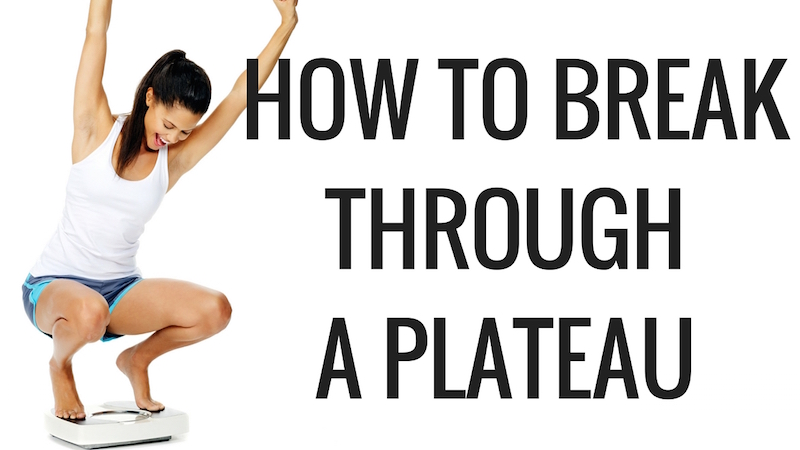 As Jeff and I continued talking, we found that both us have doctor appointments on the same day! May 16. I am on the other side of the world from Jeff, though, so I am one day ahead of him, but on paper, we will both be seeing the doctor on May 16.
I was thinking, and I told Jeff that last time I saw my endocrinologist, I did a 10 day fast ahead of the appointment, with the 10th day being the appointment day. I would like to lose some pounds before May 16, since I have not lost much since the last time I saw the doctor, because I am stuck on this plateau. Jeff said he was wanting to lose weight before seeing the doctor too, so I suggested to him that we should each do a 10 day fast ahead of our respective appointments.
Jeff thought it was a great idea, so I started fasting after dinner on Saturday night! So, here it is Monday morning now, and I am about 2 1/2 (a little more than that) days into my 10 days fast. I am feeling great. Since the last time I did a 10 day fast (mid-March), I have found that it has been more difficult to do a longer-term fast than it used to be. Funny thing is that this time I am finding it quite easy, at least so far. Maybe it is the fact that I am excited and psyched up for this 10 day fast. Having Jeff as a fasting partner makes me more committed to it as well.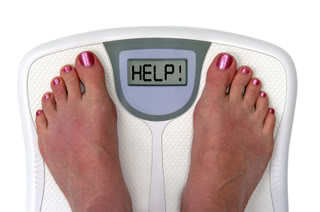 What I am hoping is that as I continue with this long-term fast, it will break the plateau that I am stuck in. I will say, this morning when I weighed myself, I found that I was 2.4 pounds down since yesterday. That is the most weight I have lost in a single day in a long time, but I am unsure how much of that is just less water in my body.
One thing I know for sure, whether I lose weight or not, whether I bust through the plateau or not… fasting is healthy. It makes my body feel good. It heals things in my body. So, how could I go wrong?
Good luck to you, too, Jeff! I know we can do this!