I have been doing some experimenting
I have tested how I feel when fasting and when feasting
In the past couple of months, I have been doing some experimenting. I have been doing some detailed study of how I feel when I am fasting compared with how I feel when I am feasting.
Just to make sure we are talking about the same things, let me define the terms "fasting" and "feasting". We need to define these the same.
Fasting
When I am fasting, I eat no food. I drink water and coffee. Nothing else. No sweeteners or other things. My periods of fasting range from 4 days to 28 days maximum. That number of days fasting 24 hours per day for the entire time. For purposes of these experiments, I have done fasting of 4 to 10 days, not longer or shorter.
Feasting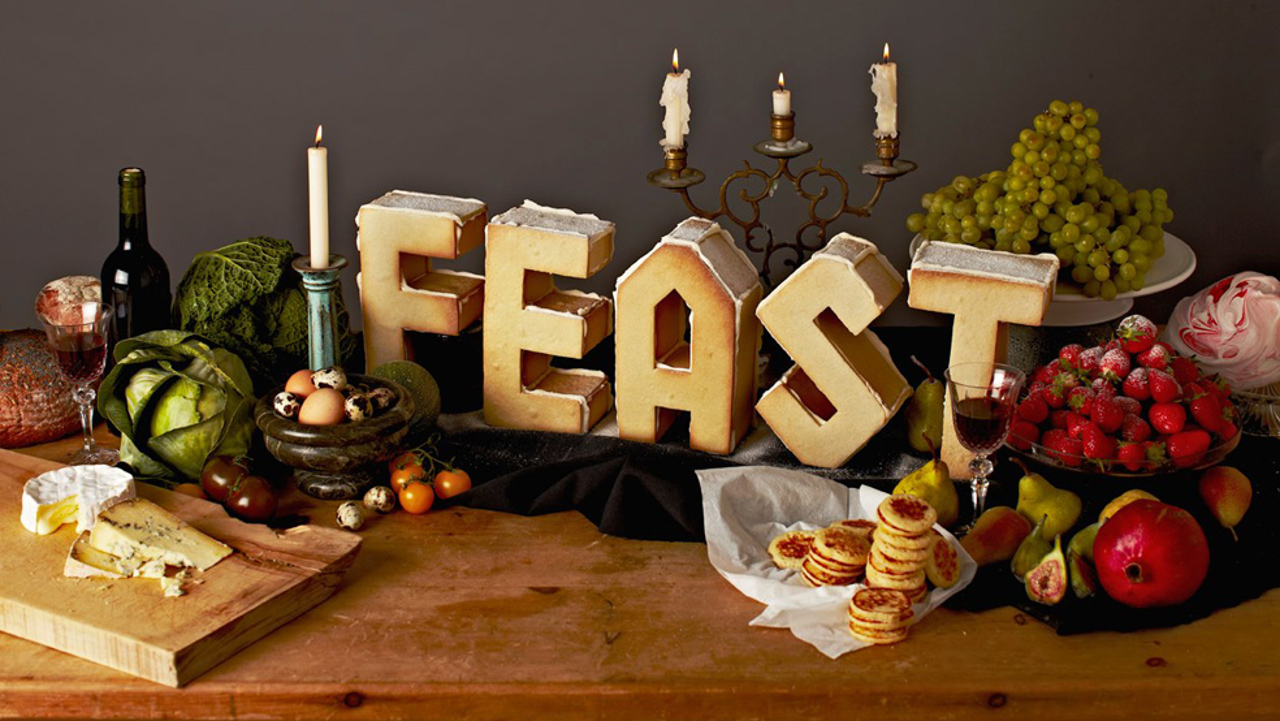 Feasting is days when I eat instead of fasting. During my eating days I still practice Intermittent Fasting, I eat 1 or 2 meals, dinner, or lunch and dinner, on these days. The food I eat is ketogenic friendly. That means that my overall diet is high fat (up to 80% of my total caloric intake), low carb (less than 5% of my total caloric intake, but usually only 1% or so), and moderate protein (usually close to 20% of my caloric intake).
How was my health before starting fasting?
Well, most readers of this site will know that I was in very poor health. I had diabetes for the previous 25 years, and it was out of control. I had suffered a stroke in 2001. I had a heart attack in 2016, followed by a quadruple heart bypass. I nearly died more than one time. I was also morbidly obese, at a maximum weight of 430 pounds (nearly 200 Kg).
How was my health after my initial fasting?
After I got started fasting in early 2017, my health improved greatly. I had been doing a Ketogenic diet most of 2016. My health had improved dramatically during 2017. Starting in 2016 and through 2017, I got fairly good control over diabetes, but diabetes had already done a lot of damage to my body.
How I felt before I started fasting
Although many of my health problems had disappeared when I was doing Keto with no fasting, I still was not feeling good. I thought I was feeling great, and I was feeling better than I had been for years, but later I realized that I could have felt much, much better than I did.
My biggest problems that I was still experiencing were:
Low Energy
Arthritis in my knees, wrists, and fingers
Other aches and pains caused by inflammation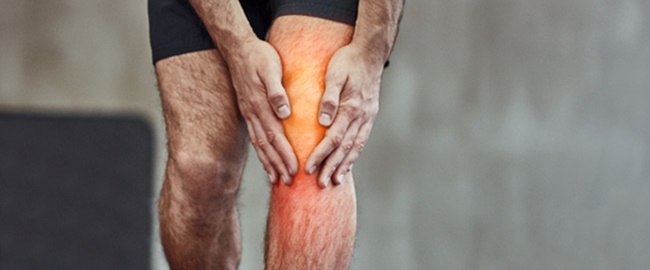 So, what have I found in my fasting experiments?
Truth is, I already knew these things, but did not realize it until I set out to do these tests.
I found that during my fasting days, I no longer had arthritis pain. No ointments, no type of medication or anything, the inflammation that causes diabetes had subsided due to fasting, and the pain in all of my joints had disappeared.
My energy level was through the roof during fasting. I know this is counter-intuitive to people, but it is true that during periods of fasting your energy level is much higher than on days when you eat. Others who did not believe this confirmed it to me after they decided to try fasting.
Aches and pains throughout my body subsided.
When I would break my fast and eat, how did I feel
Today, I am just coming off of 2 days of feasting. On Tuesday I ate lunch and dinner. For lunch, I had some fried eggs. For dinner, I had a large green salad with tomatoes and ground meat in the salad. It was very good.
After eating the eggs for lunch on Tuesday, I still felt good. After dinner, I had trouble sleeping though. My knees were very painful with arthritis. Yep, arthritis came back with a vengeance. Fingers and wrists were also quite painful. The arthritic pain was at a level where it was very difficult to sleep.
My energy level was also back to being very low. I have read that one o the reasons that your energy level is low during feasting windows is because your body is expending huge amounts of energy digesting the food that you have eaten. During fasting periods your body does not need to digest any food, and your energy can be used for other things like autophagy.
On my second day of eating, yesterday, I also ate lunch and dinner. My lunch was quite small. I had bought a rotisserie chicken at the store at lunchtime. I took all of the chicken meat off of the bones to use on a salad later in the day. I took all of the bones and most of the chicken skin and added some vegetables and boiled it all into a broth. I ate a good-sized bowl of this chicken/vegetable broth for my lunch. That was a big bowl, but still a very small and low-calorie lunch.
Throughout the day on Wednesday (it is Thursday today where I live), I was in arthritic pain, low energy and had aches and pains. Last night, again I had trouble sleeping.
Similar to the past weeks
As I have been monitoring how I feel during periods of fasting vs. feeding, the description above is the same during all of these periods. I feel great while fasting, I feel poor while eating.
Funny, isn't it? Most people would expect the way you feel to be the opposite. But, as I talk with others who do fasting, they all experience the same feelings that I have described above.
I already knew that I felt great while fasting. I just did not put 2 and 2 together and get the whole picture. I am glad that I did.
You have to eat sometimes, though
Even though I feel great, at my best, while fasting, you can't fast forever. Sometimes you have to eat. As long as you have enough stored body fat, generally you can continue fasting. There are reasons you need to stop, particularly if your electrolytes get out of balance. But, no matter what, you just can't fast forever, even if it feels good. So, you have to work in fasting windows and also feasting windows. Getting it in balance will probably give you the way to feel best most of the time. Feeling your best for as much time as possible should be a goal for all of us!
My future fasting plans
I won't be doing long fasts for too much longer. I fasted for around 200 days in 2017. This year, 2018, I will be around 200 days again by the end of the year. Most of my fasts are close to 10 days. But, I won't be doing that forever, because it should not be that much longer before I reach my goal weight, at least I hope so!
After I reach my goal weight I will continue doing fasting, though, because fasting makes me feel good. But, I won't be doing it for such long periods. I will always do intermittent fasting, and I will probably go 2 or 3 days each week (not necessarily consecutive days) of long fasts. Like maybe a 48 hour fast early in the week, and a 24 hour fast after mid-week. On the other 4 days or so, I will eat 1 or 2 meals each day, reasonable meals. Doing this makes me feel at my best, makes me healthy, and will keep me at a reasonable weight for the rest of my life.
Do you fast?
If you are also faster, please share your experiences with me in a comment below! I'd love to hear how you feel when you fast compared to when you don't fast. It would be interesting for me, and for other readers who are considering trying fasting.