As I reported to you on Monday, I started a 10 day fast on Saturday night. I am fasting for 10 days leading up to my next appointment with my endocrinologist. I want to have my body at its peak when I go see him!
So, now I am on Day 6, more than halfway in. How am I doing so far?
To be honest, this is my best and easiest fast so far! Six days in and I am feeling great! In the past, when I have set out on a more prolonged fast, on day 3 I have always had leg cramps, but this time, here I am on Day 6 and I have not experienced any leg cramps at all.
I can only think of two reasons why that might be.
Dr. Fung recommends using Himalayan Pink Salt to replenish your electrolytes. In the past, I did not have that, but I have some now and have been using it. They recommend using up to a teaspoon and a half per day. I have not been using that much, but I do, several times per day, take some. I believe that is probably helping with the things like leg cramps.
I have been taking a multivitamin each day, Stresstabs. In the past, I did not use any vitamins during fasting but decided to give it a try.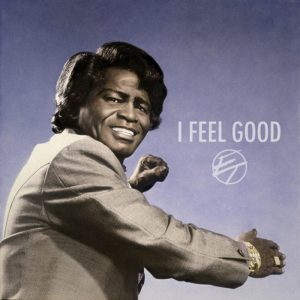 I believe that one of these supplements is helping me, or a combination of both of them. I can't say for certain which one, but I believe it is a good thing to use both of them, so I will keep on doing that.
Another good thing so far on this fast is that my weight loss is really doing well. I am in the middle of day 6 and have lost about 7 pounds in those 6 days (really 5 1/2 days), so I am quite happy about that.
One thing that I have also been doing on this fast and did not do nearly as much in previous fasts is exercise. In the 6 days, I have been fasting, I have done walks of 3 miles or more on 3 of those days (one walk was 5 miles). I believe that is also helping a lot both with how I am feeling and my weight loss.
Next week, I have an appointment with my endocrinologist, Dr. Ho, and I have something that I will be talking to him about. It is related to changing this 10 day fast, but I want him to sign off on the change that I want to make. I believe that it will be major "news" if I do it. After I talk to him, I will be letting you know what the change is! It is something that I am excited about, and will probably shock you!
So, everybody, have a great weekend ahead!