I told you last week about my latest heart test, the 2D Echo that I recently had.  At the time, I knew that the test was good, but I had not talked to a doctor about it yet, and I was looking forward to getting a more trained opinion than my own.
On Thursday last week, I had an appointment with my cardiologist.  When I walked into his office he looked up at me and said: "I don't ever want to see you again!".  Hmm… I was not sure if this was good or bad.  Had I done something to offend him?  Well, he was just (kind of) joking, and he was extremely happy with the results of that 2D Echo!  Ht told me that this would be our last appointment together and he did not need to see me anymore.  He was releasing me back to my Internist, for regular medical care.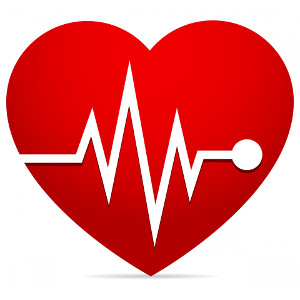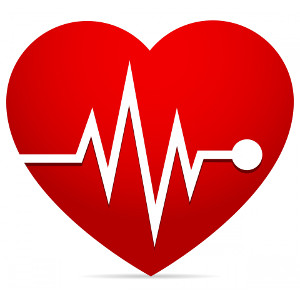 Wow, I was so happy.  He said that it was not necessary for me to see a cardiologist any longer, because my heart had returned to being healthy again!
Just 3 months after having a quadruple bypass and my cardiologist says that my heart is healthy again!  I was ecstatic.  That was how I felt when I saw that 2D Echo result previously, but it sure was nice to hear a doctor confirming my thoughts about it!
The reason why the doctor said he did not want to ever see me again was that if I had to go back and see him again in the future, that would mean that I was having a heart problem again.  Like him, I hope to never go back and see him again!  Nothing would make me happier!
So it appears that the heart part of my journey to better health has been completed!  Now I have to maintain the achievement, but my heart is healthy again!  Yahoo!