The keto diet, which I am following is very controversial, especially to those who don't know about the latest research.  The diet is a Low Carb, High Fat diet.  Yep, high fat.  You eat lots of fatty things.  How could it be good for you?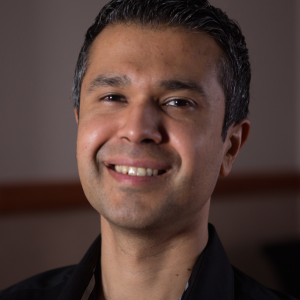 Well, a lot of doctors are starting to come on board and even recommending the Keto Diet or other types of Low Carb, High Fat (LCHF) diets.  A while back, I wrote an article about Dr. Aseem Malhotra, one of the leading cardiologists in Great Britain.  He is using and recommending an LCHF diet!  Yes, there are still a lot of doctors that are against it, but more and more are now seeing that there are great benefits.
One of the reasons that I decided to try LCHF was that when I looked at it, it seemed that I could follow the diet pretty strictly, it was not that far off from the way I liked to eat anyway.  Also, I saw that more and more doctors were saying that it was a healthy diet.  I have always been a meat eater, and I tend to like fatty things.  I did have to cut off my carbs nearly 100%.  I used to eat a lot of carbs!  Potato Chips!  All of that kind of stuff was basically a staple of my diet, but that has long since been replaced by other things that are healthier for me.
On the LCHF or Keto Diet, you eat about 70% of your calories from fat. About 20 to 25% is protein.  The remaining 5 to 10% is carbs. I know, most people will think that if you eat a lot of fat, you are going to get fat!  Here are some common things that people tell me:
You are going to gain a lot of weight!
Your cholesterol is going to go through the roof!
You had a heart attack because you started this type of diet a few months before the heart attack.
Your blood lipids are going to be terrible.
This will not be good for you because you are diabetic.
Let's look at each of these points.
Gain Weight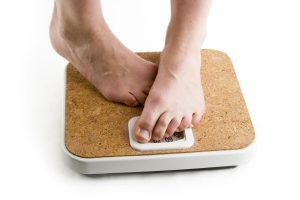 Well, I started the Keto diet in March 2016.  I was at 320 pounds at the time, after having gained 70 pounds when I started taking insulin, and I was gaining a bit more every day!  In my first 3 months on Keto, I lost 30 pounds and got down to 280.
So, I did not gain weight because of eating a lot of fat and protein.  In fact, I lost weight and lost it at a fairly fast pace.
Your Cholesterol is going to be out of control
Well, my cholesterol is actually low! Medical research in recent years has shown that eating a lot of cholesterol does not cause you to have higher cholesterol!  Did you know that cholesterol is actually good for your brain?  It's true.  Before I started the keto diet, my cholesterol was actually right at the bottom end of the "normal" levels.  My cholesterol has always been low, in the same range where it was… at the lower end of "normal".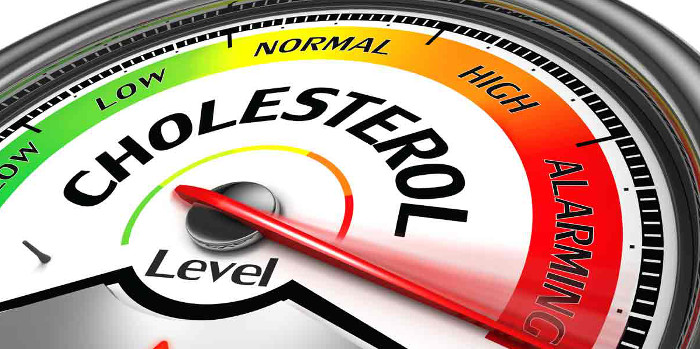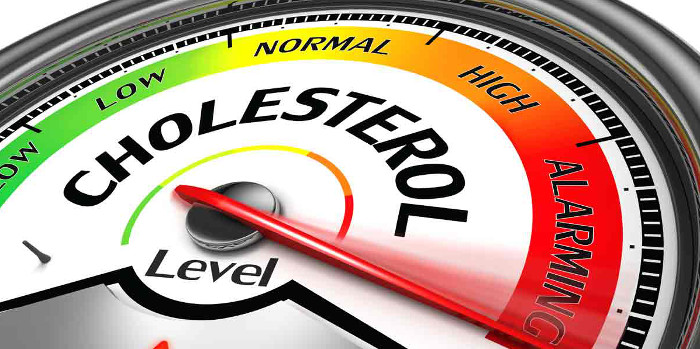 After having been on the keto diet for about 8 months, on my most recent blood test, my cholesterol level decreases by about 40%.  I am now, way, way below the level that is considered normal for total cholesterol.  Even better than that, for my HDL, the good cholesterol, it has increased (it was too low in the past, and doctors encouraged me to do things to increase my HDL), and the LDL has decreased by more than 50%.
Your heart attack was caused by keto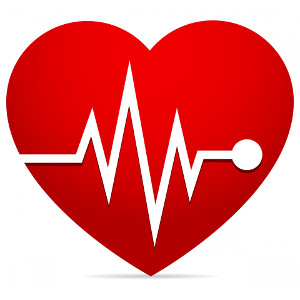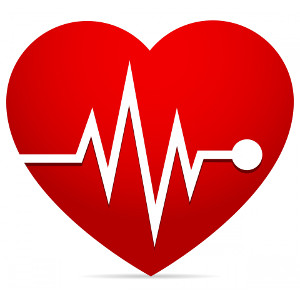 I started the keto diet in March 2016.  In June 2016 I had a heart attack.  To be honest, this did worry me and make me wonder if it was because of the diet.
When I went to see my doctor after experiencing chest pain at home, later determined to have been a heart attack, I told my doctor for the first time that I was doing a keto diet, and I explained to him what that was.  His reaction?
I am sure that this is what caused your heart attack. We better take some blood tests, I am sure your cholesterol will be through the roof!
I went for the blood tests.  When the blood tests came back, the doctor came to my hospital room to visit me.  I asked him… "How is my cholesterol?"  He replied "Very low."  I asked him why I had a heart attack then because my cholesterol was low when he expected it to be sky high.
He was puzzled and said that the only thing he could say was that the heart attack was probably caused by having diabetes for more than 25 years.
So, although he did not say it in exact words, it would seem that my Doctor changed his opinion and that the keto diet did not cause my heart attack. I mean when I asked him why I had a heart attack, he said it was caused by diabetes.  But, keto actually got my diabetes under great control!
Lipids will be high
Well, again, my blood tests prove it, all of my blood lipids are very low!  So, the keto diet cannot be raising my lipids.  Tests before Keto and after Keto are not much different, and the small difference is positive, not negative.
Not Good for Diabetes?
This is the worst argument to make because keto has been the best thing I have ever done for diabetes!
Before going on Keto, I was using 100 units of insulin daily, I was taking 3 oral medications for diabetes.  My blood sugar was not terrible, but also not that good.  My HBA1C was 7.8.
After Keto?  Over the past 8 months, one by one, all of my oral medications for diabetes have been eliminated.  My insulin usage has steadily gone down over the months, to the point that starting on February 17, 2017, I am now not using any insulin.  So, I am not using any type of medication for diabetes.  My HBA1C?  The last test was 5.5, which is considered "normal".
Everything seems good
So, has keto had a negative impact on me?  I don't think so.  My medical tests are all great.  I feel great.  I actually feel better now than I have in several decades!
Am I wrong?
Who knows?  Maybe I am wrong and Keto is very bad for me.  But, the numbers show the opposite.  You know, these studies and such change all the time.  Things that were proven bad for us are later proven very good for us.  Things that were very healthy turn out to be killers.  Who knows what is correct.  What I do know is that I feel great.  I think that indicates that I am doing things right.  I am doing what my body wants.  Unless things change, I start feeling bad, or something like that… I intend to keep doing what I am doing now.
What do you think?