In the last few days, I have been looking at risk factors for heart disease.  So far I have looked at:
A list of the risk factors for heart disease.
Heart Disease Risk Factors that don't seem to be a problem for me.
Heart Disease Risk Factors that affect me, but I have no control over.
Today, I will take my final look at heart disease risk factors and I will look at the risk factors that do affect me, and I need to work on and look out for.
What are my personal Risk Factors?
High Blood Pressure
Obesity
Stress
High Blood Pressure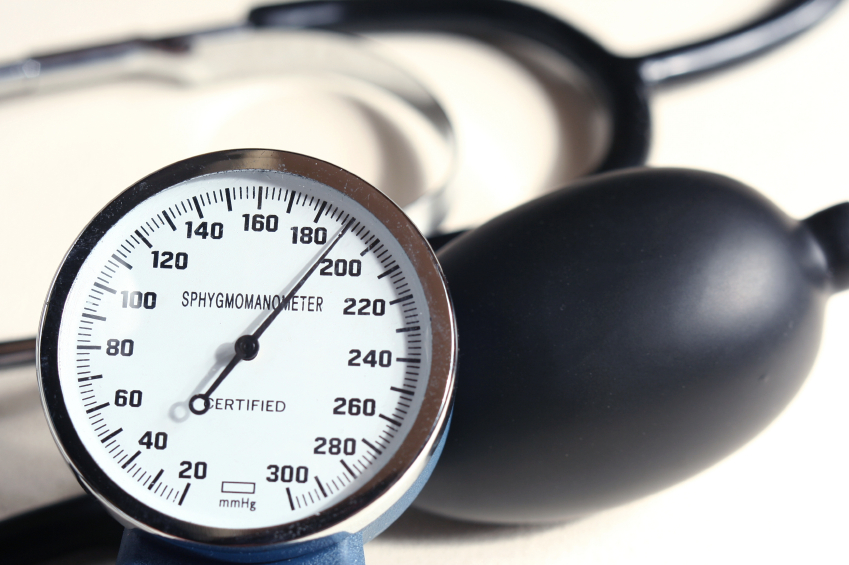 I have been hypertensive (had high blood pressure) for many years.  My blood pressure is in good control using medication.  I currently take 3 different medications to control my blood pressure.  It is my goal to minimize the number of medications needed and the amount of each medication.  I believe that as I work on this, I can minimize the use of medication and control the blood pressure by losing weight, exercise, and other lifestyle changes.
This is something that is very important to me, and I am working hard to achieve this.  In all areas of my life, I don't like to take medication and try to minimize it as much as possible.
Diabetes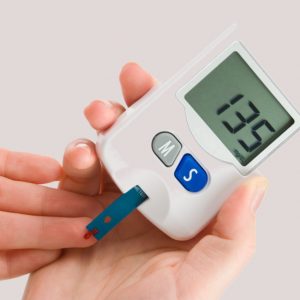 I have had diabetes for about 25 years, almost 26 years now.  When I first was diagnosed with diabetes, I tried to control it, but no matter how hard I tried, I was not successful in gaining control over the disease.
After attempting unsuccessfully to control diabetes, I just gave up.  I did nothing about it at all, I just let my blood sugar go high and it was not a concern to me.  That was a stupid thing to do, but it is also a common thing among diabetics, unfortunately.
In 2014, I was in the hospital because of a severe infection that I got from a bug bite.  During this time, I had a new doctor, and I like him.  He had a good bedside manner and talked to me in a way that was not demeaning.  He talked to me about diabetes and getting it under control.  I listened to him and I took action.
In 2014, I gained fair control over diabetes, much better than being totally out of control as it had been for 20 years or more. As 2014 ended, though, I found it harder and harder to control diabetes.
During 2014, my doctor had been urging me to start using insulin.  He felt that I that I had been diabetic for so long that my body was no longer producing any insulin or a very low level at most.  I avoided this, I did not want to inject myself with insulin, and I wanted to use diet and exercise to control diabetes.
In early 2015, I could see that my use of diet and exercise alone was not successful in controlling diabetes to the level needed.  So, in March 2015, I started using insulin, based on the recommendation of my doctor.  It was great, my diabetes was in much better control, but there was one problem.  I was gaining weight. In 2016, though, I took action that impacted my diabetes, use of insulin and control of the disease.  More on that in my next article.
Obesity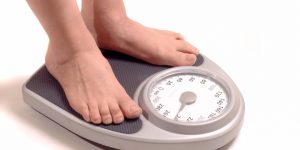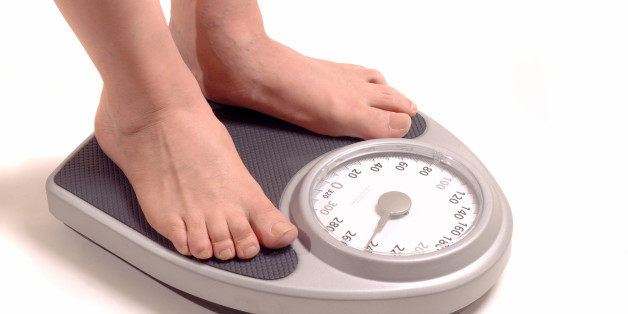 No beating around the bush.  I have been obese all of my life that I can remember. When I was in elementary school I was going to Weight Watchers.  I tried all kinds of diets from a young age, but I just kept getting bigger. I would say that all of my personal heart disease risk factors are interrelated.  High Blood Pressure, Diabetes, and Obesity.  They are all related to each other, and I want to change all 3 of them!
In 2016, I found what appears to be a solution to all three of these risk factors.  It is a controversial solution in the eyes of many people. I feel, though, that it is something that solves, or greatly reduces, my chances of further heart problems.
I'll put it all out there tomorrow!  Come back and read my solution!