Last week, I was looking at the Keto Diet and explained my reasons for going keto. I acknowledge that it is controversial.  It is a high-fat diet.  Frankly, it is pretty much the opposite of everything that our government has taught us about diet for the past 50 to 60 years.
Think about this, though.  In the 1950s and 1960s, the government told us that to avoid heart disease, we had to go on a LOW FAT diet.  We had to control calories.  Don't eat fat.  Avoid cholesterol.  Most people have tried hard to avoid these things that the government has told us we must avoid.  Nobody wants to have heart disease!
But, since the 1950s, has heart disease declined?  It should since so many people have tried avoiding fat, eating "healthy" and doing as much that they could to follow these suggestions.  But, heart disease has not declined!  In fact, in most of the world, heart disease is a much larger problem now than it was 60 years ago!  In the USA, where I am from, and in much of the rest of the world, the number one cause of death is heart disease!
So, has the government recommended low-fat diet helped keep people alive, reduce their risk for heart disease?  Probably not, it seems.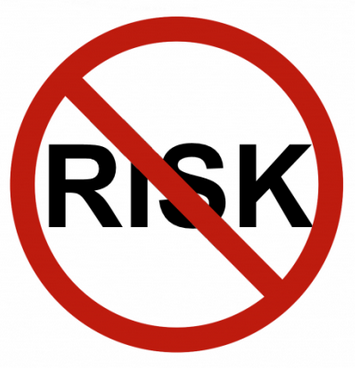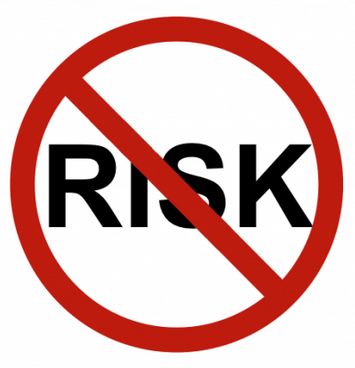 In fact, we are taking drugs for almost everything now.  We are taking statins to reduce our risk of cholesterol and blockage of arteries.  We are taking lots of medication to control high blood pressure.  Diabetes is rampant, millions of people have diabetes.  Just during my lifetime, the number of obese people has increased rampantly.  When I was a kid I was already obese. At that time, I was abnormal.  There were not many others like me in the 60s or 70s.  Now, though, in 2017, there are LOTS of obese people!  It is almost normal to be obese now.  If the government recommended low-fat diet is so good, why are we all becoming obese?
LCHF
Low Carb High Fat diets (LCHF) first became popular in Europe, particularly in Sweden.  Funny thing is that current studies in Sweden are showing that heart disease is on the decline.  People are eating way more fat in their diets, and those people are getting thinner! People are decreasing their use of medication to control ailments.  Diabetes is on the decline.  So, is the LCHF diet dangerous?  Is it a killer?  It would seem not.
I know that my personal experience in eating low carb, high fat has improved my health greatly.
My heart disease risk factors
OK, so let's take a look at what my heart disease risk factors are and how those risks factors are minimized by eating a keto diet.
Obesity
Obesity has been a problem for me for as long as I can remember back into my childhood.  I have tried so many ways to lose weight with mixed results.  In the long run, no method has been effective.  Some methods have worked temporarily, but they have always been difficult.
Since I started eating a keto diet, my weight loss has been more or less effortless.  I am eating things that I like, things that I enjoy.  I eat an amount that fills me up.  I am not hungry.  In fact, for the past 2 weeks, I have been fasting 18 hours each day and am really not hungry.  Even with all of these positives, I have been steadily losing weight.
I hope that a year from now,  I will be down around 100 pounds total.  I am a third of the way there at this point. I am having no trouble following the Keto diet, in fact, it is very comfortable for me.
Losing weight will greatly minimize my risk factor from obesity, I believe.  It is working so far!
High Blood Pressure
As I lose weight, my blood pressure should decrease.  Through medication, my normal blood pressure now is about 120/70 or so.  That is very good, but I want to minimize my need for medication. I hope that keto will continue to help me lose weight and become healthier, including lowering my blood pressure.
Right now, blood pressure should not be a major risk factor for me, but that is because it is controlled by medication, and I want to eliminate or reduce the use of medication.
Diabetes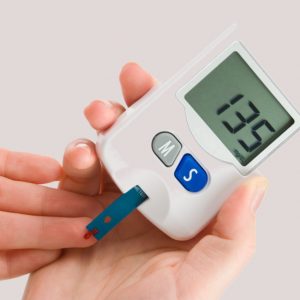 This is the big one!  My doctor says that he believes that diabetes was the cause of my heart attack last year.  I believe the diabetes is my greatest risk factor for further heart problems.  Maybe family history is greater, but I can't really directly control that.
Keto has been the best thing that ever happened to me in regards to diabetes.  I am no longer taking any medication for diabetes.  I am not using insulin any longer.  My blood sugar is very low and very stable!  Keto has had a huge impact on me.  There are a lot of people who have been able to stop using medication and insulin, just like me, after eating keto style.  It works for me, and I am very happy about that.  My endocrinologist cannot believe how my diabetes has improved so much in the past year.  He even tells me that he feels my blood sugar is too low.  He worries that I may have episodes of hypoglycemia, but that has not been a problem, so I am not worried about it.
I believe that keto has more or less eliminated my diabetes, and because of that, I believe it has greatly reduced my risk for further heart disease!  That feels good!
So based on my articles over the past couple weeks, now you know why I am eating low carb, high-fat diet.  Yes, it is controversial, I know that, and I admit it. But, I feel that based on current studies, evidence from my own experience and other factors, it is the best diet for me, the best lifestyle.  I believe that it is very good for my general health.
I feel better now than I have in many years, and I think it is mostly due to the keto diet that I am following.