There are some heart disease risk factors that affect every one of us, no matter how healthy we are.  How many times have you heard of physically fit athletes who died from a heart attack?  It happens regularly.  For people who are in good condition like that, they were probably taken due to risk factors that were beyond their control.
Let's look at a list of heart disease risk factors which impact me, but are beyond my control:
It is a short list, but these are things that do impact me in one way or another.  Unfortunately, they are also things that I cannot directly change, no matter what I do.
Age
Getting older means that our risk for heart disease is growing.
There is a famous quote, although I don't know who said it:
Old age is better than the alternative.
I guess the only way to avoid the risks from old age is to die young!  I would prefer to take the risk and live a longer life!
While heart disease is a risk factor that grows as we age, we can do things to minimize the risk. Be healthy.  Eat right.  Exercise.  Take care of the other risk factors that we can control to minimize the risks from age.
It is something which I can't control, and hope that I get much older than I am now… but I am taking action on other risk factors in order to minimize the risk.
Family History
We don't get to choose who are families is, or what kind of medical problems those people had!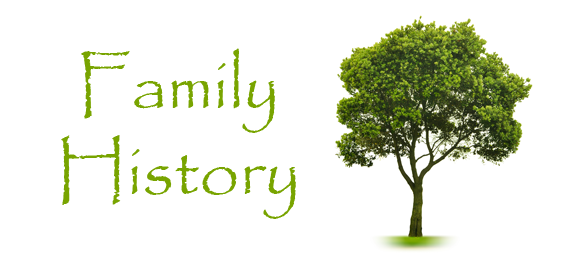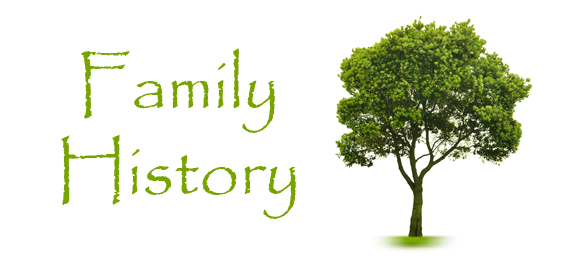 Unfortunately, there is a fair amount of heart disease in my family.  There is also a lot of history of strokes in the family.  I had a stroke in 2001, and a heart attack in 2016.  I am so happy that I survived both events!  After my stroke, I took steps to improve my health and I have avoided any additional strokes, thankfully.  Having head a heart attack last year, I am addressing the things in my life that I can to avoid a repeat of that problem too!
It is a good idea for you if you have not yet experienced heart problems, to look at your family history, find out what kind of health problems your family members have experienced.  Once you know what the risks were in your family, you know what areas to concentrate on to avoid yourself!
We all get sick, we all have health problems.  Your family history has a big impact on what you might experience, but you can act early and take steps to avoid those problems.
I should have done that myself, but I did not!  Perhaps you still have time!
I know that in my case, I am taking action now, hoping that I can avoid repeats of these problems in the future.